Programs for Youth Ages 6-14
Summer session registration begins June 25th. All programs begin the week of July 9th and run through the week of August 6th.
Rockin' Crafts, Tuesdays at 1:00 P.M.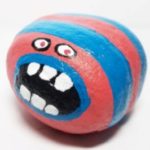 Make various crafts using rocks.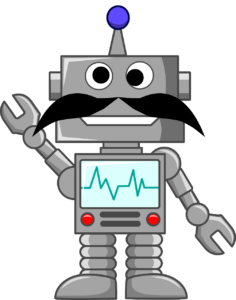 STEAM Club, Tuesdays at 6:30 P.M.
Experiment with science, technology, engineering, art and math
LEGO Builders, Wednesdays at 3:30 P.M.
Come build with LEGOs!